Work With Al
Had enough with RISING Gasoline Prices? Have you seen the price of FOOD lately? Know what is happening to the value of your dollar? Ready to follow a path that will lead to FINANCIAL FREEDOM? Then read on...
Make a decision and then take action! Here is my challenge to you… Watch this brief video. If you like what you hear, take the action suggested in the video. Who knows…it may just be the start of something big!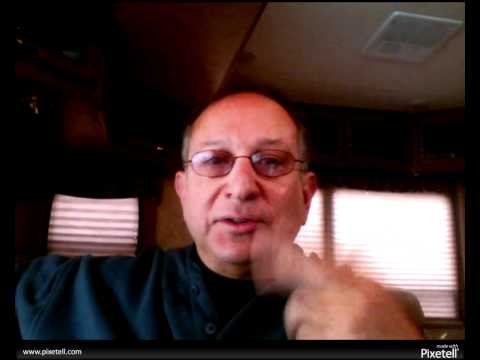 Complete the above form OR contact me at the number below to see if we are a good business match.
Alan Sills
alan@alansills.com
561 676 1205