Yes, his REAL name is Bozo – but he is NO Bozo! He runs a garage in a neat Rt 66 town called Santa Rosa, New Mexico.
I love days like this as it lets me get to know some new folks and share their passion as well as my own. They built this museum out of their own life's passion; I share this out of mine – and out of a lifestyle I now love as I travel the USA in my (no, not Chevrolet)…my Crossroads RV!
Watch this video then be sure to check out the slide show below… (read the captions below each image to get some info)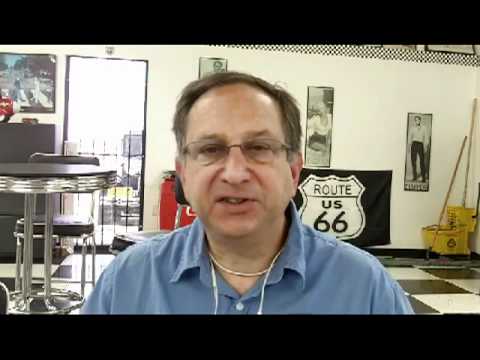 Enjoy the slide show.. (read the captions under each photo to see what it is)
Hey, if you liked this, please DO share it – click one of the buttons at the top to do so! 
And…feel free to peruse the rest of my page – the "work with Al" link above as well as my other posts!