Consider this post to be a "heads up" on what IS coming…
This is a REAL issue and WILL impact *many* Americans.
After reviewing the video, I would LOVE to hear your thoughts (post below)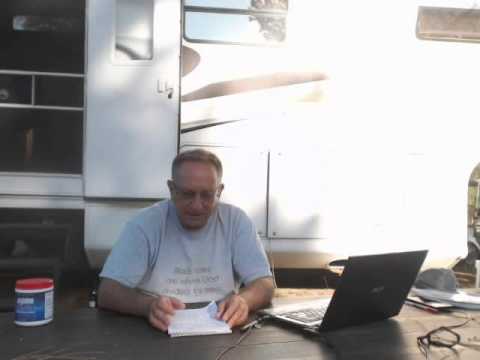 So… fundamentally, do you agree?
IF so, will YOU be impacted? How?
Re-Tool
I firmly believe those who prepare and learn a new skill will THRIVE as these changes occur. For myself, I was trained as a classroom educator (science) about 35 years ago. Since then, I have learned how to use the Internet. No, not just to surf the 'web and post on Facebook all day, but to "drive traffic" to a site (you're here aren't you?) and to deliver a message.
Those who master these skills will be in a unique position to provide for their families – yes, its that basic.
There WAS a day where being a steel-worker generated a hard but good living for the "bread winner" and his family. Those days are long gone.
With automation… MORE will change, and MUCH more rapidly than in previous employment "revolutions". As mankind's rate of knowledge increases, so too will the rate of change in many areas of our lives.
If you're just starting out, are YOU positioned to succeed as these changes transpire?
If you've been around for a while – are YOU ready and WILLING to "shift gears" and take on a new role?
The Entrepreneur
America (and much of the world) offer you and I (all of us truth be told) unprecedented opportunity for independence as automation causes "systemic change". But, human nature being what it is, most will remain stagnant and not take action. For those who do however, literally the sky is the limit.
Speaking for myself – I have decided to position myself to avail new technologies AND to grasp onto that which will NOT change.
What won't change…
Human nature. THAT won't change.
Combine our need for "belonging", "acknowledgement" and to act in kindness with the facts as I have laid them out in my video – to me the path is clear. Click the Send Out Cards button below and if YOU agree, let's talk, ok?
While you're here, please feel free to review other parts of my site – and offer comment upon posts that you find particularly interesting.