Ben Carson is a good man. 
AND…
He has an incredible story to tell. In my brief video I share a piece from his book
"America the Beautiful"
on "The Parable of the Talents" and what it means to each of us in these times of great uncertainty.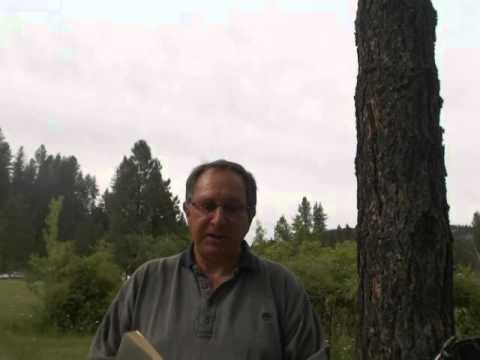 So…
As I see it, Dr. Carson is sharing we are called not to "sit on" our talents and resources… but to utilize them and have them multiply – for each of us and inevitably for others. Consider how many folks have been employed as a result of a great business idea; or how great success often leads to great philanthropy… something we certainly need more of as many are frankly suffering. 
Consider the message of the Parable of the Talents… and then check out "Sendcere" – there IS (In my humble opinion) an unprecedented opportunity for YOU to use your talents to fulfill the (frankly) biblical goal of multiplying them – and do so in a way that enriches others by acting upon promptings to express gratitude and kindness.