Posture and credibility will lead you on a road to true success in the home based business world. If you're in search of a reliable PASSIVE income, you need to be able to recruit AND you need to model that for your team. Of course, you ALSO need to be representing a product or service that is TRULY "best in class"! The video that follows will provide you with tips designed to help you build your POSTURE and CREDIBILITY as you expose others to your business.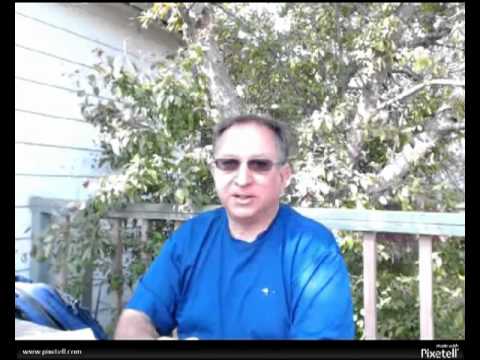 Bear in mind… success is a journey – and you should enjoy the journey along the way. Take time to "smell the roses" and be open to learning at all times. The tips I have provided here, when practiced and implemented WILL give you greater posture and credibility – skills that will help you build your business. If you wish to connect with me to learn more – click here. 
If you are already "on your way" and have some valuable "web property" – then you absolutely want to see what Chris Munch has for you here.