G'morning!
I created 3 videos this morning, so I'm feeling productive!
I even got in an hour of McHale's Navy! Yup, the original from the '60's!
I'm relaxing in my RV while "camped" here at McClain's RV. This next week will bring more "adventures" in RV repair. Watch my video to see what I'm talking about! As you will see and learn, I have much to look forward to and overall things are going well. I've met some great people along the way – including some here at McClains. PS – I also mention an upcoming "learning experience" that may happen one evening this week!
Enjoy the video then if you want to see me in a "classic rant" – watch the 2nd video below!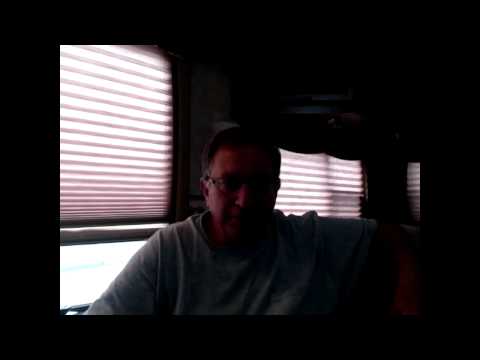 This next video is a rant based upon what I read is happening in one part of the Jersey Shore…