Acting Upon Promptings – during "the season", and any time of year…
I made a video about Send Out Cards a few weeks back. It was actually the last mild day, comfortable to be outside – but knowing that snow and cold were coming literally right around the corner – and they did!
Allow me to share my thoughts, then I will continue my written narrative below…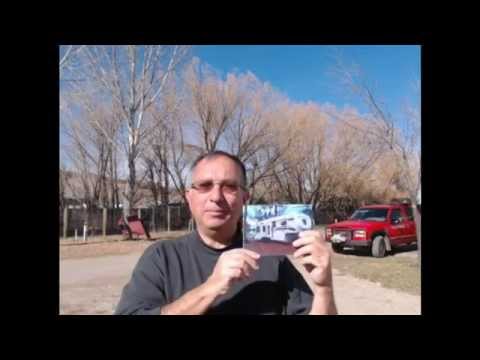 As you likely noted in my video, I tried to keep my thoughts are succinct and "to the point". And as you can see, I'm a great believer in this service and the impact it has upon both its users and recipients.
But for me…
I find that Send Out Cards is "3 in 1"
– a creative outlet, a great way to "stay in touch", and a solid "home based business" to profit with.
Let it be known that basically I'm quite lazy!
Yep, if I can sit on my laptop, in my easy chair, create a card and compose a message and only have to click "send", I'm a happy camper. One may ask, why not just send an email or a text. For me, it comes down to impact. Send Out Cards "delivery method" (via postal mail) means that a real card is going to arrive to their home allowing the recipient to hold it and reflect upon it. Heck, it might even "live" on the kitchen table for a while – reminding that someone special that you thought of them and cared enough to send a card. 
Honestly, I enjoy the ability to create the perfect card – sharing pictures I have personally taken, and as an RV'er, of the many places I've visited. Send Out Cards allows me to arrange these pictures on the card – even creating a collage or a panoramic view "inside". And… if I wish to include a gift (anything from brownies to a wedding gift), yep, I can do that too.
About staying in touch…
I am always amazed by the heartfelt reaction of my friends and acquaintances receiving a card (and brownies too sometimes!) – I can state with certainty, it is far more impactful than a text or an email!
As a "home based business"…
 Send Out Cards is very different from other companies with a similar business model – first, you can treat it as a real business. That is,  I can go into a Chamber of Commerce meeting in any town and say to the butcher, the baker, and the candlestick maker (with a straight face) that I have something they can use to stay in touch with their clients – and in doing so, grow their own business. And what about "mom"? Yep, she can make ONE card and then personalize it to each person she feels prompted to reach out to in kindness and perhaps gratitude. Connecting with small business owners enables you to build a "book of business" (a growing group of customers) who love Send Out Cards for both personal and business reasons.
You also earn by helping those who wish to do the same as you – in other words, by working with folks who wish to gather customers, and you earn an over-ride on the business they generate as well. So the more income they earn, the more your income grows. For me, I focus on "online marketing" – connecting with folks by creating videos that reach out and introduce me to a potential customer or business partner. I also help my team learn to do the same.
The key here is you're building a business based upon a product that is easy to demonstrate "what it does" – and is part of something we do in our society – that is, send cards and gifts. Send Out Cards is not a "lotion, potion, or a pill" company that makes (incredulous) claims about results people will experience by using their product – and we all know that MOST never see those benefits (so highly touted by "those" companies.)
Try it out… on MY dime – 
And the BEST part? CLICK the image below and YOU can send a REAL card (it's my treat). The card you'll see is one I created out here in the Rockies, but you can edit it – both the message AND the images – before sending it. And remember… its a REAL card you're sending. You'll need to enter a postal mailing address to send it to someone you're prompted to reach out to.