From the moment Rippln was introduced to me by a core member of Russell Brunson's team, I had three thoughts…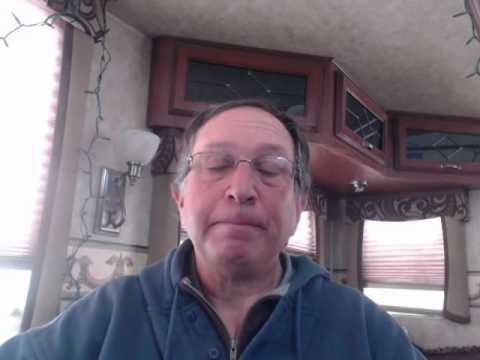 1) Rippln was onto a good idea
2) I have great respect for Russell and his team. NOT because of his success, instead because of their morals, ethics and values.
3) I was very concerned over who the CEO was – I now consider him a 3x loser (he was already a 2x loser) – and will NEVER follow him down another rabbit hole again regardless of WHO brings his next "big idea" to me!!
I gotta call it as I see it. As I noted in other posts,  I've learned MUCH leading up to 2014 and plan several changes for this year. To start, I have narrowed my "home based business" focus to one venture –
Send Out Cards as detailed in my PROMPTINGS post. I consider this company to be VERY stable and the service offered to be HIGH VALUE.
Continuing… Rippln's main problem (as I saw it) was in its execution and communication. In short, with INCREDIBLY POOR LEADERSHIP from the CEO, they OVER promised, UNDER delivered, and then FAILED to communicate clearly with "the field." The website "startmyripple(dot)com" was also not designed well. So, as with many business ideas and concepts, Rippln will be added to the trash heap of history.
I try to provide value and work within a code of values, ethics and morals to those who look to me for my thoughts and insights, and I feel I've let you down this time.
I can say this – I DO learn from each and every venture I choose to engage with and share, and Rippln has taught me some important lessons… No matter how credible the source, or apparently good the concept, successful execution ultimately relies upon strong leadership – and that starts with the CEO of the company.
All that said, I'm now going to head up to our local hot springs and relax some very overworked muscles as I have now skied well over 50 days since the season began!
Back from the hot springs…and a final thought – This year I also plan to pursue "SEO" – this means ranking websites AND using video marketing to promote various products and ventures. Stay tuned (and connected to me) to receive video "how to's" from time to time on this topic!