Jun 15 2012
Not much to say here other than… watch the video! 
If my words resonate with you, visit my "work with al" link above and contact me! 
Lets face it – times are tough, and if YOU are looking for a SOLID and HONEST way to earn a living and you LIKE what you hear in this video, then WE need to talk!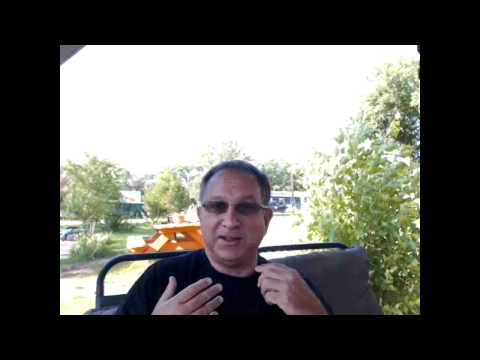 Have a great day! AND… if you like my message, please DO click "like" or "share" using one of the buttons provided in this post.