Apr 28 2012
Setbacks always present challenges.
We can not always control the challenges we are presented with … BUT… we can always decide HOW we want to respond and react to those challenges. 
When you respond well to a challenge, OFTEN, it will be accompanied by a blessing. 
Watch this video to see what I'm talking about…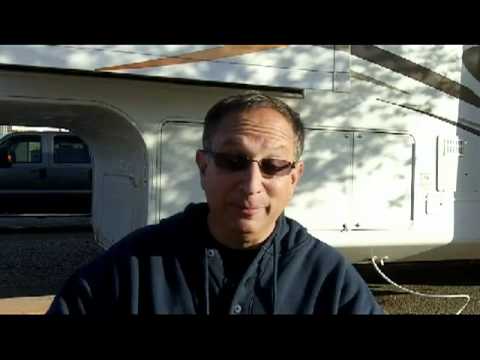 Now for some incredible scenes… (you can click to make larger)
You're going to see more of this place! Farmington, NM…
a MUST see for any RV'er! This is an "n-guage" train setup OUTSIDE at Pop's RV Park!
(Watch the video to learn more about Pop)
I had to share 1 more… look at the attention to detail – the image shows a progression of workers building the railroad!
Again – at Mom and Pop RV Park
Built by the Pueblo Indians over 1000 years ago!
A sacred site of worship, community, and safety.
Located just 15 minutes north of Farmington! (who knew!)